WARNING: This product contains nicotine. Nicotine is an addictive chemical.
You must be 21 to purchase from this store.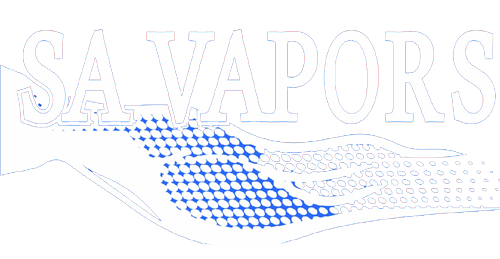 Vape tanks and batteries are essential components of e-cigarettes or vaping devices. They are crucial to the overall vaping experience because they hold and heat the e-juice (vape juice) and provide the power to vaporize it.
Vape Tanks
Vape tanks are the part of a vaping device that hold the e-juice and house the coil and wicking material responsible for vaporizing the liquid. A typical vape tank consists of a drip tip (mouthpiece), a top cap, a glass or plastic tube, an atomizer coil, and a base. Some tanks also have adjustable airflow control. There are several types of vape tanks to pick from depending on your preference:
>> Sub-ohm tanks for cloud-chasing, or making substantial vapor clouds when exhaling
>> Rebuildable tank atomizers (RTAs) and rebuildable dripping atomizers (RDAs) for advanced users who prefer to build their own coils
>> Mouth-to-lung (MTL) tanks for a cigarette-like experience
Vape tanks also use replaceable or rebuildable coils, which are heated to vaporize the e-liquid. Coil resistance affects your vaping experience, with lower resistance (sub-ohm) coils producing more vapor and higher resistance coils being suitable for MTL vaping. Tanks come in various sizes, with capacities ranging from 2ml to over 8ml or more, depending on the model you choose.
If you are new to vaping, we are here for you and we will happily answer your questions to get you set up with the right equipment. We want to make your vaping experience easy and understandable. You can count on SA VAPORS to get you the best products to fit your needs.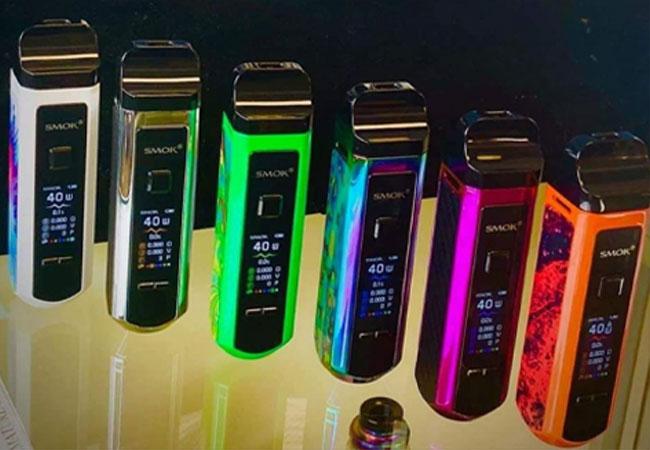 Vape Batteries
Vape batteries provide the power needed to heat the coil inside the tank and create vapor. The battery component of a vape device is known as a mod (short for modification) and can be a separate unit or integrated into the device.
There are different types of vape batteries, including:
>>

Internal Batteries:
Some vape mods have built-in rechargeable batteries, and users charge the entire device via a USB cable.
>>

Removable Batteries:
Advanced vape mods use removable batteries, typically 18650, 20700, or 21700 cells. Users can swap out these batteries when they run out of charge.
>>

Battery Safety:
Battery safety is crucial in vaping, especially when using removable batteries. Always use batteries from reputable manufacturers, follow the proper charging directions, avoid over-discharging, and use protective cases or wraps to prevent short circuits.
>>

Variable Wattage/Voltage:
Some vape mods offer variable wattage or voltage settings, allowing you to customize your vaping experience by adjusting the power output to the coil.
>>

Safety Features:
Good-quality mods come with safety features like short-circuit protection, over-temperature protection, and low battery voltage protection.