WARNING: This product contains nicotine. Nicotine is an addictive chemical.
You must be 21 to purchase from this store.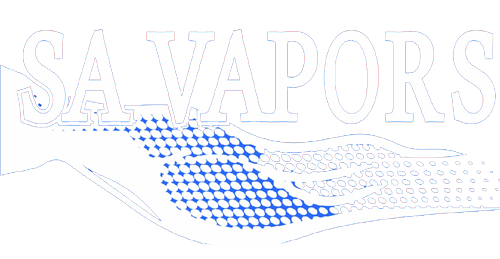 Accessories & More
Your vaping equipment is like anything else in your life - you want to customize it to fit you - your attitude and your style. SA VAPORS has all the accessories and spare parts you could need. Stop in and spend some time with us, asking questions and stocking up on the essentials you need.
We carry the usual items like batteries, chargers, coils, tanks, and atomizers. We also offer things like carrying cases, vape bands and skins to personalize your device, mod wraps & stickers, spare parts, tools, vape stands and holders, and more.
Your Vape Shop in San Antonio
SA VAPORSis here for one reason - we want to be the best vapor store in the area. We truly care that our customers are getting a terrific vape experience. In order to make that happen, we need to be offering the best products, and we need to be on top of our game so we know these products work reliably, that the e-juices we carry taste great, and are made with high-quality ingredients. We can't stock every item out there, so we make it a point to carry the ones that we know you want, and the ones that we know are tried and true. Our goal has always been to sell quality products and excellent flavors made in the USA. We pride ourselves on offering the best customer care available.
Stop in and see us today.
SA VAPORS
Convenience. Selection. Experienced Vaping.