WARNING: This product contains nicotine. Nicotine is an addictive chemical.
You must be 21 to purchase from this store.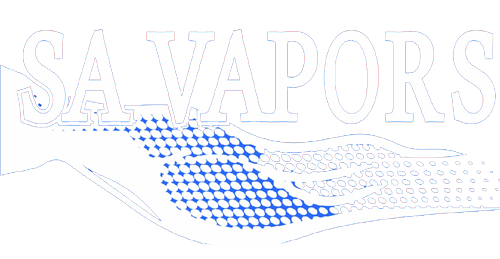 SA VAPORS
was founded in August 2013, by our owner who lives in the neighborhood. You are all his neighbors and he believes in treating everyone as if you live next door.
SA VAPORS began because our owner encountered personal struggles when he and his loved ones were quitting smoking cigarettes. He tried everything - nicotine patches, hypnotism, nicotine gum, and quitting cold turkey - with no real results. He had little success with these products because they were all relatively new to the market, and they were inferior products at that time. Since then, SA VAPORS has been the place where he has been able to gain knowledge on this topic and refine the types of products he makes available to others finding themselves in the same situation.
The goal for our shop is to offer a better experience to our customers than other local shops provide. Professional customer service, quality selection, and a friendly atmosphere are important to us. Every customer. Every time.

SA VAPORS has a comforting Port Aransas Beach shell-shop motif, and the quality of our products and inventory is superior to our competition. You can see our dedication in our product line and in the way we treat our clients.
Visit us today!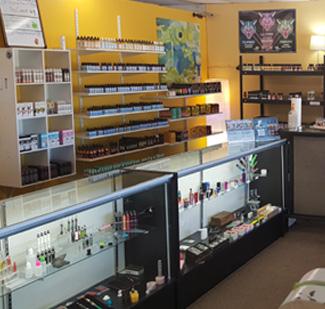 Top Quality Products
No Knock-Offs
Many well-known shops carry low-quality products; in this industry, we refer to these kinds of products as "knock-offs". This may not mean a whole lot to the other shops, but it means the world to SA VAPORS.
It is extremely important to know how these knock-off products can affect your overall vaping experience, as well as how they can affect your health. It is imperative to know what the working parts of your vape equipment are made of. Our coils are made from food-grade stainless steel, and the coils are quality A-1 Kanthal. Our coils will last you approximately 2-3 weeks, whereas knock-offs made from inferior materials last around 1-5 days. Knoch-offs may be less expensive, but they can be constructed of toxic metals or low-grade materials that can harm you over time. You really do get what you pay for. We believe in and provide OEM authentic coils and tanks for our customers because we are in this for the long haul, and you matter to us.