WARNING: This product contains nicotine. Nicotine is an addictive chemical.
You must be 21 to purchase from this store.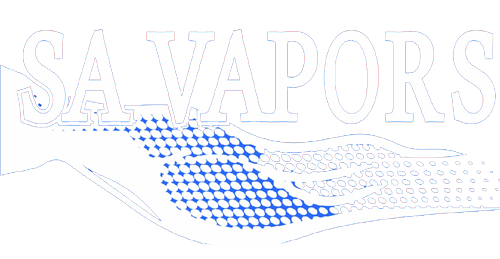 We've Got What You're Looking For
When it comes to having the best selection of vape flavors in San Antonio, you know we've got it. At SA VAPORS, we strive to bring you all the flavors and varieties of vape juice you could want. You name it, we've got it. Fruity, minty, sweet, and more, stop in and check out our Vapor Flavor Bar so you can try it before you buy it.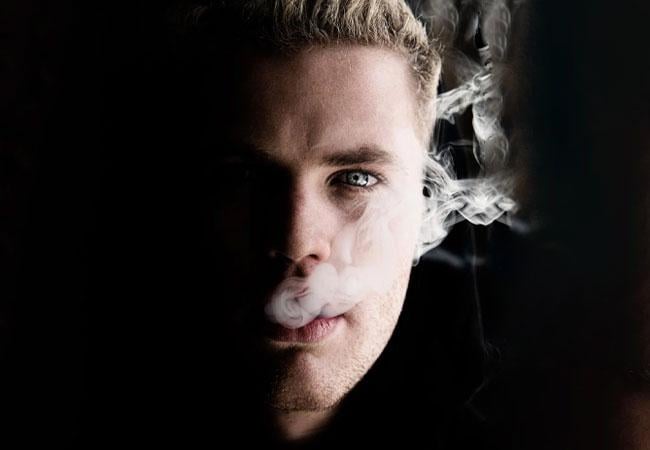 Because Flavor is Everything
There are a lot of choices out there for vape users to choose from. We carefully select the brands and flavors we carry in our establishment because we want to offer the best products we can to our clients. We also listen carefully to what you tell us, so if there is a brand or a flavor you love and can't find, let us know. We want to give everyone a great vaping and shopping experience, and we want to be YOUR vape shop.
Stop in to try some flavors in our bar, hang out in our lounge area, and visit with our friendly and knowledgeable staff. SA VAPORS aims to provide a fun experience in our one-stop shop. We'll see you soon!