WARNING: This product contains nicotine. Nicotine is an addictive chemical.
You must be 21 to purchase from this store.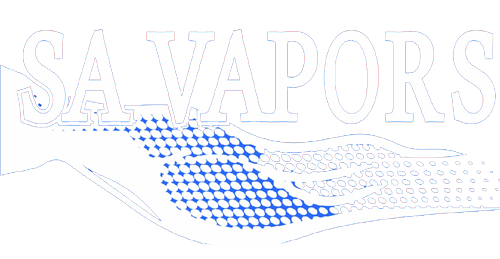 Come Try Our Vapor Flavor Bar
San Antonio's Best Vape Shop
When it comes to selection, quality, and knowledge about our products, it doesn't get any better than SA VAPORS.
We have built a reputation as the go-to vape shop in the area, and we work hard to make all our clients feel like they belong here. We strive every day to offer a wide range of products to suit your needs - everything from E-cigs, Mods, a huge assortment of E-juice flavors, and all the accessories you could need.
We know you send your friends and family members to SA VAPORS with expectations of excellent service and support, and we make it a point to deliver that service. Good customers & neighbors are why we go the extra mile. We take the time to listen, and we are happy to give you information and tips or help walk you through the latest products available.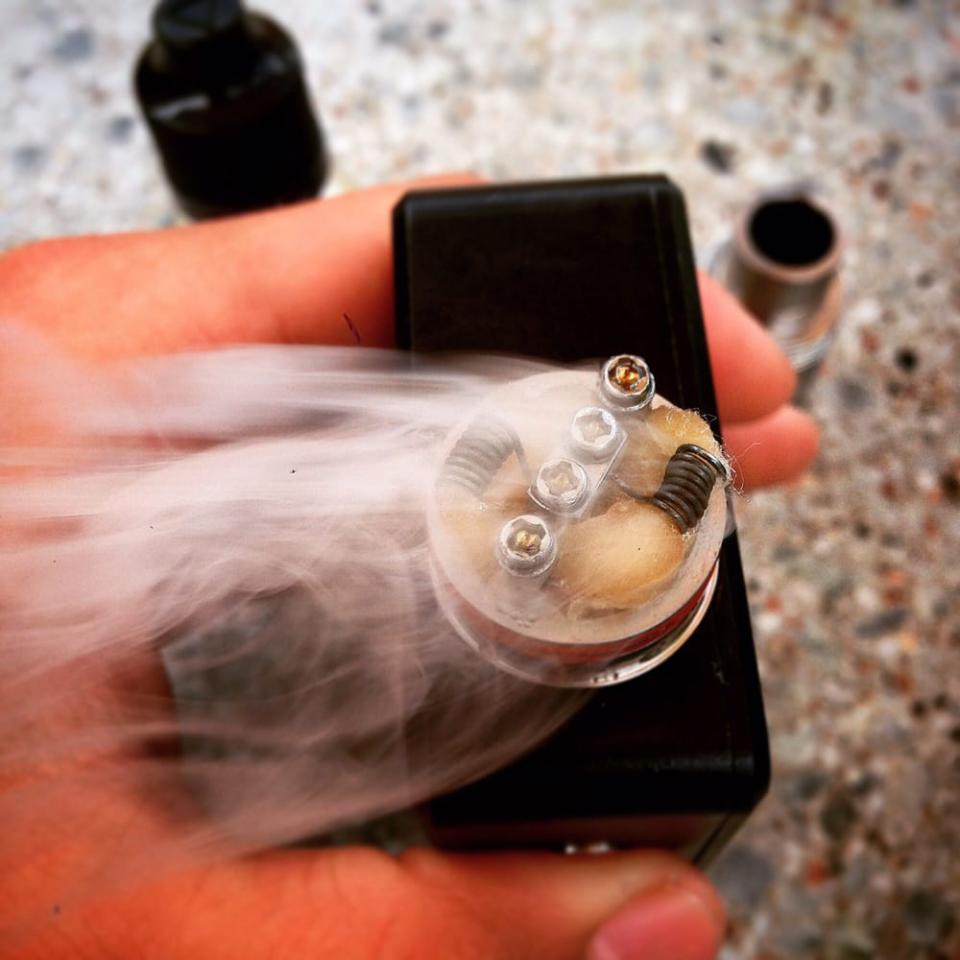 If you have been looking for a local shop that can cater to all your vaping needs, you've found it
SA VAPORS
If you are looking for the largest selection of vape products in the San Antonio area, look no further! Take a walk through our shop, and you will find a wide range of vape tools including tanks, mech mods, e-juices, batteries, kits, and more.
We carry top-quality authentic devices, coils, and liquids, and we proudly offer a wide variety of E-Juices at our Vapor Bar, so you can pick out all of your favorite flavors. Our staff is friendly and knowledgeable, and they can answer all your questions about the products we sell, and about our industry. Our goal is to give each client the best experience possible. We love what we do, and we want you to love shopping with us for your vape needs.
Stop into SA VAPORS to meet us, enjoy our lounge area and great atmosphere, and try out our Flavor Bar. We also have a drive-thru for your convenience.
Tuesday
11:00 AM - 7:00 PM
Wednesday
11:00 AM - 7:00 PM
Thursday
11:00 AM - 7:00 PM
Friday
11:00 AM - 7:00 PM
Saturday
11:00 AM - 7:00 PM